All Hail JaVale
You can laugh at JaVale McGee, harp on his blunders all you want, but one thing we're not finna do is disrespect the man. He is a two-time NBA champion.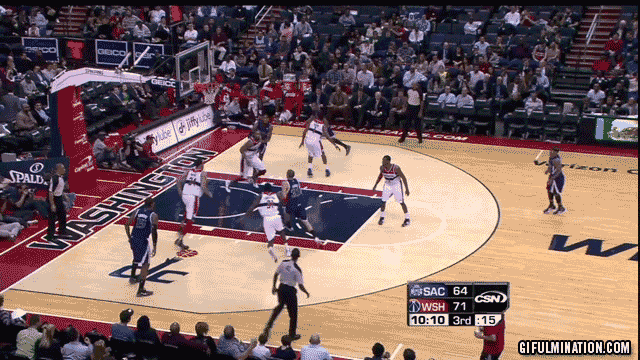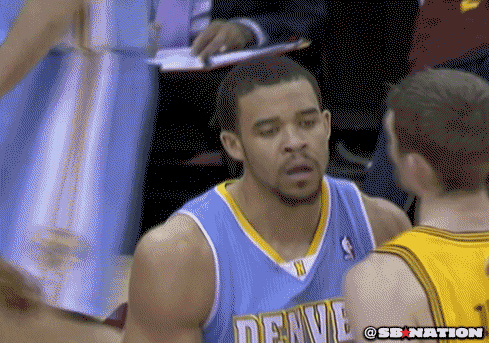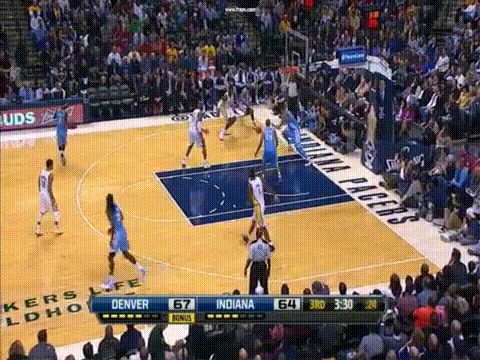 Like you, I've seen the countless videos on Shaqtin' A Fool (where he's a Hall of Famer), and yes, I too howled at the insanely demeaning Dr. Strange video, but listen, I'm still no fool. No, I don't think he's ever lived up to his immense potential and I'll be the first to admit his mistakes have led to him being a running joke on the Internet, but I won't let you tell me he stinks. That's blasphemy.
As an integral piece on arguably the best team in NBA history, McGee is the quintessential locker room guy. His infectious personality makes him a favorite among his teammates and brings a light-hearted element to a Warriors team that consistently obliterates their opponents. Throughout his time in Golden State, he's played extremely valuable minutes, using his length, jaw-dropping athleticism and surprisingly diverse skill set to affect games and make scoring tough for opponents. "JaVale is so explosive, and just with the way he runs, it gives us some pace, it gives us some energy," Golden State bench boss Steve Kerr told NBC Sports. He's also become an excellent pick-and-roll player whose physical screens, quickness to the rim and soft hands put pressure on the defense and have made him into a constant alley-oop find.
During Game 2 of the 2018 NBA Finals, a tilt in which he drew the start because Steve Kerr said the team needed more scoring at the center position, we saw the big man put together a podium game, helping lead the Warriors to a demanding 122-103 victory. In 18 minutes of action, he showcased his multi-faceted game while shooting a perfect 6-for-6 from the floor, affecting numerous shots at the rim and playing solid defense when asked to switch on guards. He followed that with another dominant performance in Game 3, when he poured in 10 points and blocked two shots in 14 minutes while helping GSW to a 110-102 win and then posted a plus/minus of plus-21 in the decisive Game 4. "It's amazing. It's a lot of fun, if anything. It's a lot of fun. It's the most fun I've ever had in basketball," he said via NBC Sports after the conclusion of Game 2.
With two raaaaangs, his signature rat tail hanging from the back of his head and a heap of good film from his tenure in Golden State, the big man has the potential to either cash out as a free agent this summer or head back to the Bay, where he might end up with more jewelry than a Migos video shoot.
Hysom Zarroug